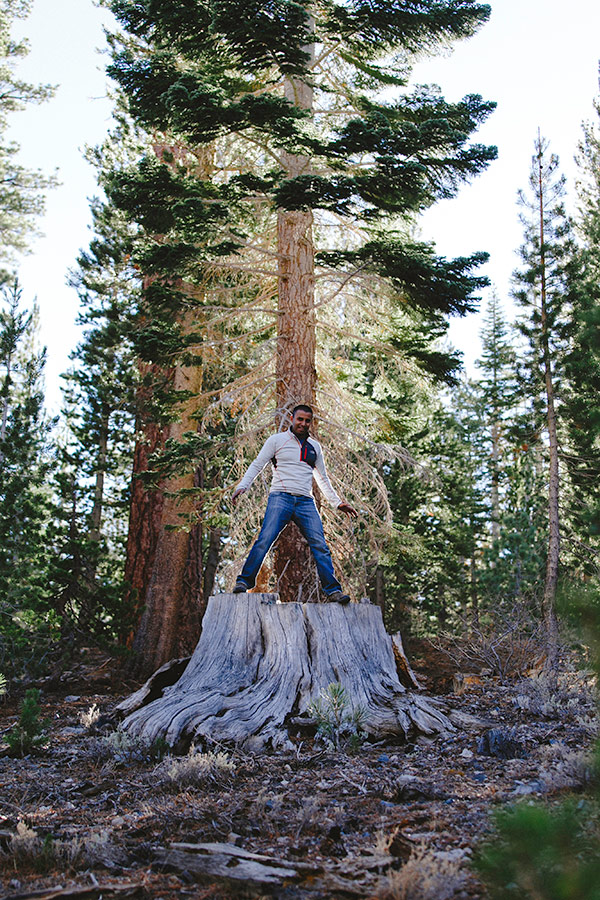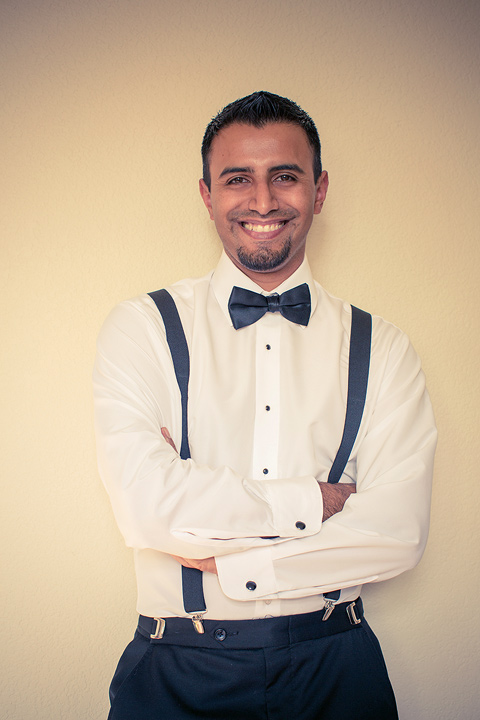 Oscar Vasquez
photographer
Hello there,
While some guys may spend every weekend working under the hood of a car, or all week obsessing about sports, I pack my days "geeking out" on photography.
This passion may annoy my wife to no end, but it's worked out pretty well for my clients. My eye is trained for detail, light, and mood. My objective is to capture the feeling of a moment, and never to force it into something artificial.
Photography has been my (insanely expensive) hobby for the better part of my adult life, and after honing my skills and building an arsenal of equipment I decided it was time to share my passion with the rest of the world! I want nothing more than to photograph human creativity and moments that are worth preserving…and weddings are the best vehicle for such emotions.
I have been shooting weddings for the past 6 years.  It has been an incredible experience and every wedding is unique in its own way.   I don't shoot many weddings a year so every client gets my undivided attention.
I am a self taught photography geek.  I cannot count the hours I have spent watching an insane amount of tutorials and workshops.   Love to read articles and gather inspiration from great artists all over the planet.
Based out of Sacramento, CA and am available for travel for destination weddings & editorial.  If you have any questions regarding availability or booking  please reach out to me via my contact page.